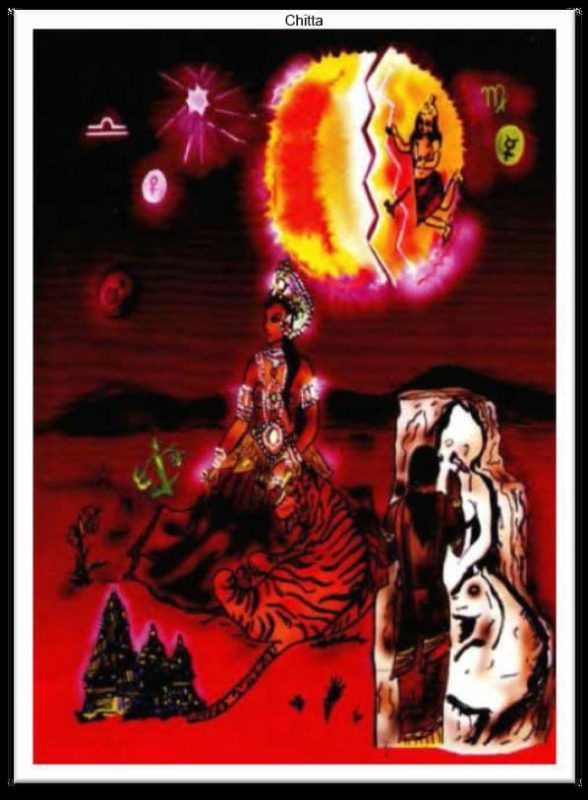 Do Jala Puja (workship the water bodies like river) with yellow flowers, Chana dhal and coconut.
Chitta of Kanya rashi – Gift means of communication e.g. A Mobile/Cell phone to anyone.
Chitta of Kanya rashi – Give stationary like pen, pencil to young people.
Chitta of Tula rashi – Go to Hanuman temple and give multicolor flowers.
Give Feed to hens.
Speak less lies.
Plant a red rose plant at home.
Wear 3 mukhi Rudraksha.
Bach Flower remedy: Impatience, Scleranthus & Centaury, Calendula.
Chitta Nakshatra is also know by name Chitra, Chitirai (Tamil)
Light Jala Deepa when possible