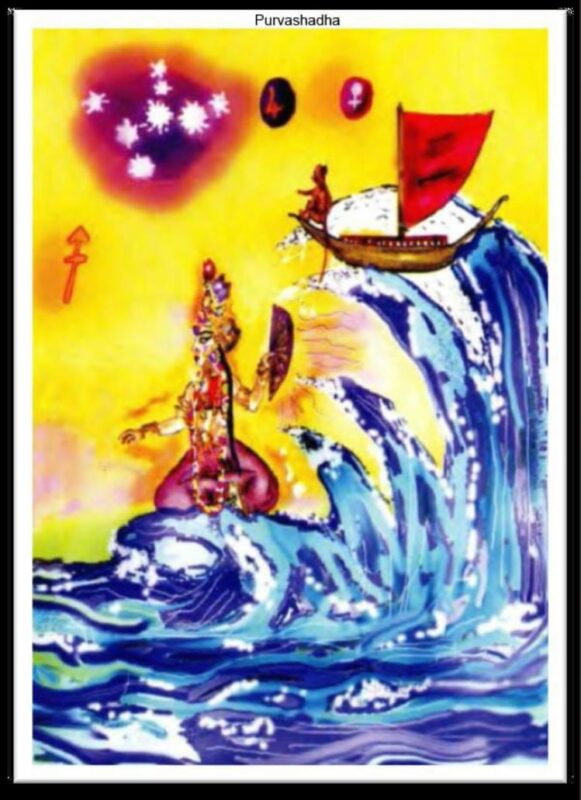 Light Jala Deepa when possible
Chant VishNu Sahasranama Shloka 77-80 daily (Text and Video provided below)
Take black Wool, Bibba & Needle exhale through mouth on it for three times & throw outside.
Go to Lakshmi-Narayana temple & give cosmetics like bindi, nail polish, yellow sweets etc.
Butter, curd, camphor etc. To be donated/given to places of workship.
Use perfume, scent, cream, incense etc. on Fridays.
Keep a Tulsi plant at home.
Read poetry and help poet.
Donate cooking oil.
Wear six mukhi Rudraksha.
Vishnu Sahasranama 77-80

Vishva-moortir-maha-moortih deepta-moorti ramoortiman |
Aneka-moorti-ravyaktah shata-moorti shata-nanah || "77"

Eko-naika savah kah kim yatta-tpada manu-ttamam |
Loka-bandhu rlokanatho madhavo bhakta-vatsalah || "78"

Suvarna varno hemango varanga shchhanda-nangadee |
Veeraha vishama shoonyo khritashee rachala shchalah || "79"

Amanee manado manyo loka-swamee trilo-kadhrut |
Sumedha medhajo dhanyah satya-medha dhara-dharah || "80"
Listening to Nakshatra Suktra also is Beneficial