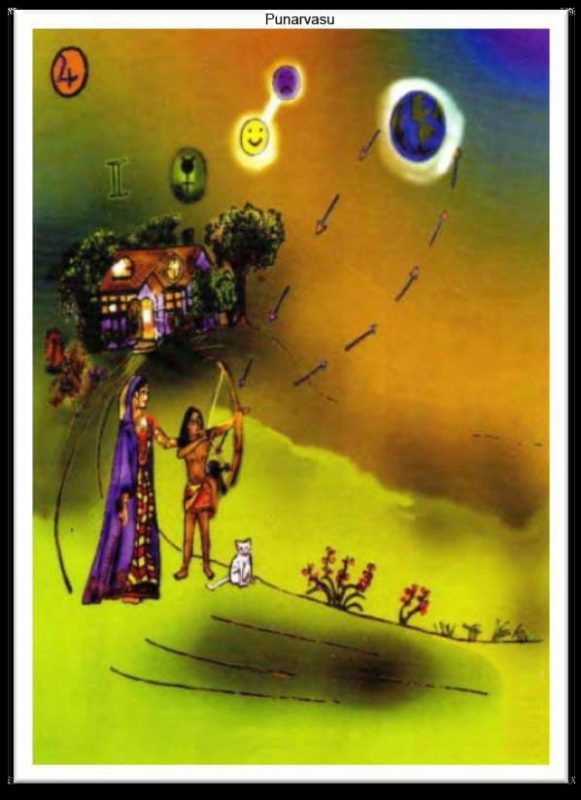 Take two firsts of Urad daal & one fist of Til (sesame), rotate around the person and throw it on junction of 3 roads.
Give Green moong or Green saree to Brahmin.
In Kark rashi – Give milk to Female cat.
Give food to girls who are under nine.
Serve curd rice to poor people.
Donate Yellow clothes and Honey to poor people.
Throw 10 almonds and coconut wrapped in a yellow cloth.
Keep good relations with parents.
Wear 5 mukhi rudraksha
Bach flower remedy Cerato, Clematis and Wild Oat, Lavender Blackberry
Light Jala Deepa when possible.