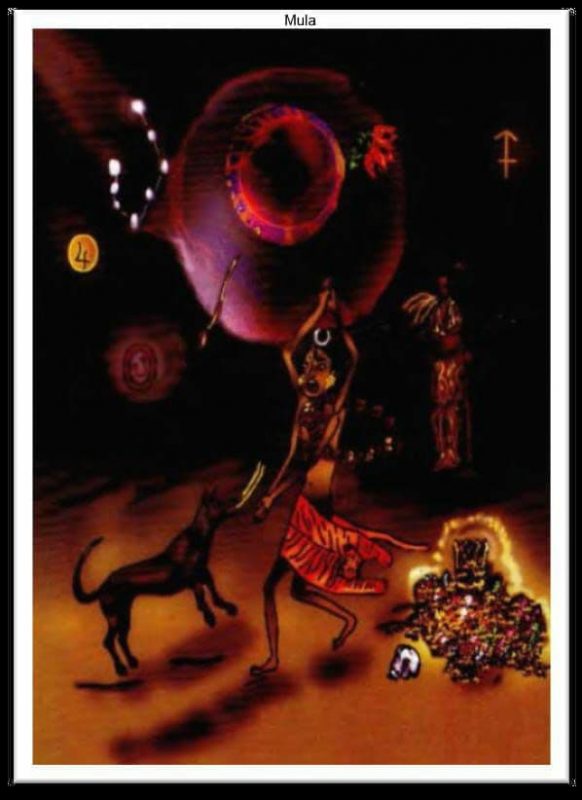 Keep the above picture in your room
Donate the iron. Offer fist of salt and red chillies (after rotating around person) into the Fire.
Light a chandan (sandal)/Loban (aromatic resin) incense sticks on the left side of your main door, when you go out of the house, near the door.
If you have Rahu problem – light chandan (sandal)/guggul agarbattu (incense sticks) at right side of the main door outside
Make 11 nimbu ki mala i.e. garland of 11 lemons and put in Kali Mata temple.
Donate milk and milk products.
Feed Jaggery (Gur) to monkeys.
If offspring troubles donate a black and white blanket to Temple.
Service elder people and saints.
Wear 9 mukhi Rudrakasha
Bach Flower essence: Agrimony & Rick Rose, Sage.
Additionally lighting Jala Deepa at home helps