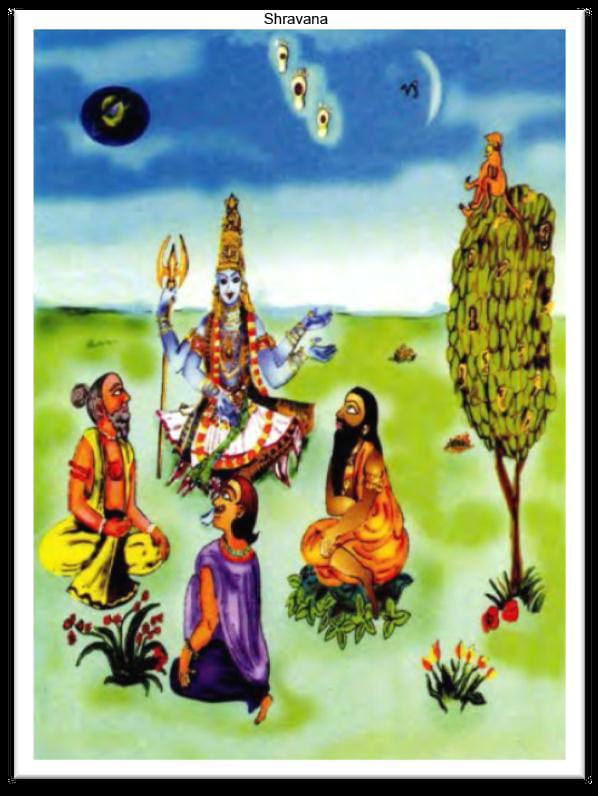 Feed two children and offer milk to them.
Light an oil lamp(diya) on peepal tree at daytime, never in evening time, Oil diya can be of til oil or mustard oil.
Donate wheat grains and Jaggery to poor.
Donate honey and green vegetables.
Receive some solid silver as gift from your mother.
Get blessings of your mother by touching her feet.
Continously 16 Saturaday donate white materials to poor.
Water tanks overhead should be cleaned in 3 to 6 months.
Silver nails in the feet of the bed.
Wear 2 mukhi ridraksha
Bach flower remedy Mimulus & Gentian, Sunflower
Light Jala Deepa when possible.