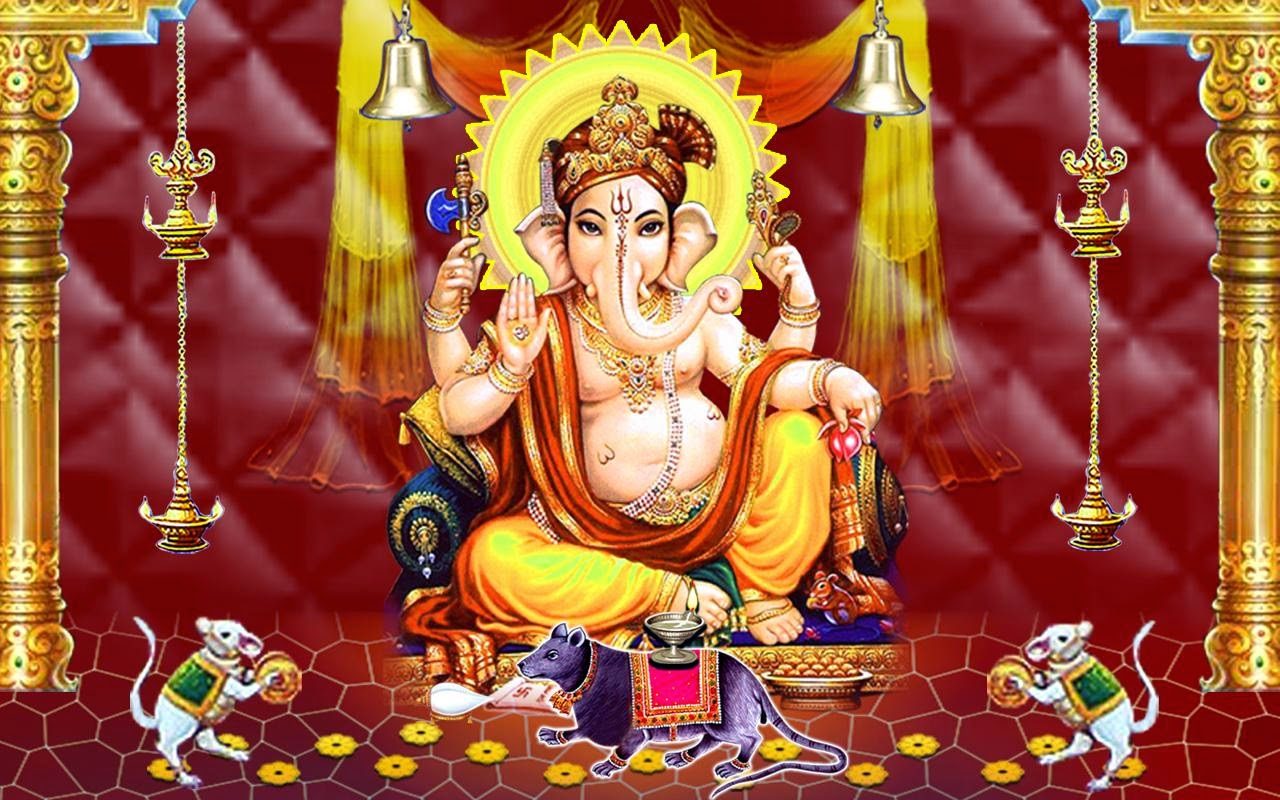 CANCELLATION & REFUND POLICY
The Company reserves the right to accept a new registration on its website, https://www.sakalapuja.com , and allow cancellation of service(s) purchased and may offer a refund for one or more of the services, the registrant may have signed up for. Cancellation by Registrant
1. Cancellations received before 48 hours of the date of service may be eligible to receive a 50% refund of booking amount after deduction of administrative cost determined by the Company for the particular service(s).
2. Cancellations received before 24 hours of the date of service may be eligible to receive a 25% refund of booking amount.
3. Cancellations received within 24 hours from the service date will not be eligible for a refund under any condition.
4. Cancellation request will be only accepted via e-mail ONLY.
5. If the service(s) was provided as a part of a promotional offer, loyalty scheme or any type of benefits, there will be refund only to the extent of the actual money paid by the registrant.
6. All refund requests must be made by the registrant only from the same email which was used at the time of signing up that is stored with the Company. No refund request will be entertained if it is from a different email id.
7. Refund requests must include the payment transaction details and other details as specified from time to time along with the and reason for cancellation.
8. Refunds will be credited back to the original credit card/ bank account/ other medium used for payment within 15 days from the day of cancellation request was received.
9. If a transaction was made fraudulently then the Company reserves the rights to cancel any of the services and issue a refund to the source from which the payment was made.
10. In case of pandit booking, if the allotted pandit reaches the venue on time but customer decides not to have the puja performed (due to some reasons) , there will be no refund provided.